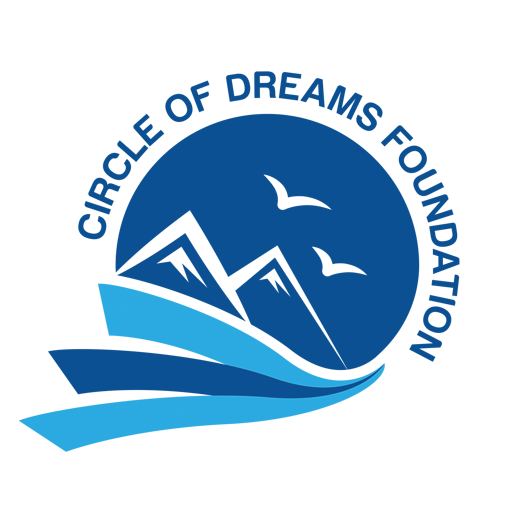 Over the years, we have personally seen the need for consistent support in the areas that the Circle of Dreams Foundation focuses on. We want to make formal grant opportunities available using a methodical approach.
Aspects of Nature's Commons that include clean air and water, ocean health, and forestry all fall within the areas of support offered by the Circle of Dreams Foundation to those engaged in such activities that are in balance, and not harming, the environment. Ultimately, we strive to be a resource that helps promote the preservation and balance of Nature and Nature's Commons.
By giving people the tools to create and engage in a healthy, inclusive, and supportive relationship to nature, we believe this will address issues that are fundamental to future generations.
We created the Circle of Dreams foundation as a way to engage, support, and illuminate the role of science, art, athletics, educational activities, business, craft, and technology to lift individuals and society to next level awareness and co-create expansive solutions and ideas that include all aspects of Nature.
Organizations that fit soundly within our mission and vision are encouraged to submit a grant application for a given project or ongoing program.
Individuals are encouraged to apply for research grants that could enhance their level of success for new or ongoing projects.
We're excited that you're excited! If you would like to apply for an available grant, please take the time to download and read through our grant application and provide all of the requested information.
We evaluate all grant applications as they come in throughout the year and will respond within a four week timeframe, if not sooner.