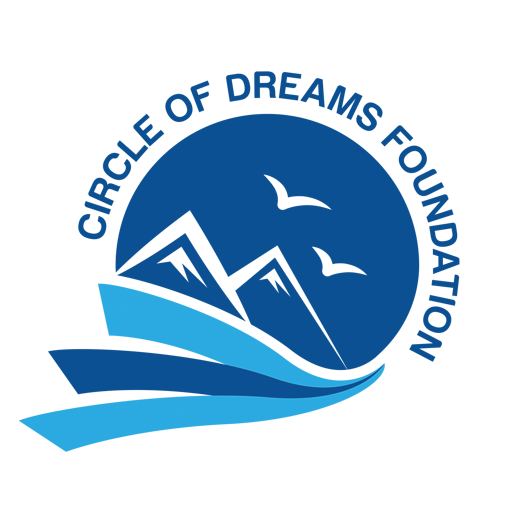 The Circle of Dreams Foundation helps support those organizations willing to participate in maintaining balance within nature by actively bettering themselves, their community and therefore the world.
We are focused, both in the US and abroad, on providing philanthropic resources, grant opportunities (including research grants) that foster education, leadership, and skill-building programs and projects involving Nature's Commons.
Nature's Commons is foundational to all species that coexist on earth, not just humans and includes the health and well-being of all animals. Without support of the basics, such as clean air, fresh water, resilient oceans, and healthy forests, nothing else can exist, let alone thrive.
Circle of Dreams Foundation is at the service of Nature's Commons and our efforts and support of those organizations that are actively engaged in programs that support our mission.